Firm clamp, Easy to use and pack, Space-saving.
It's made with 5mm-thick CNC machined high-intensity steel.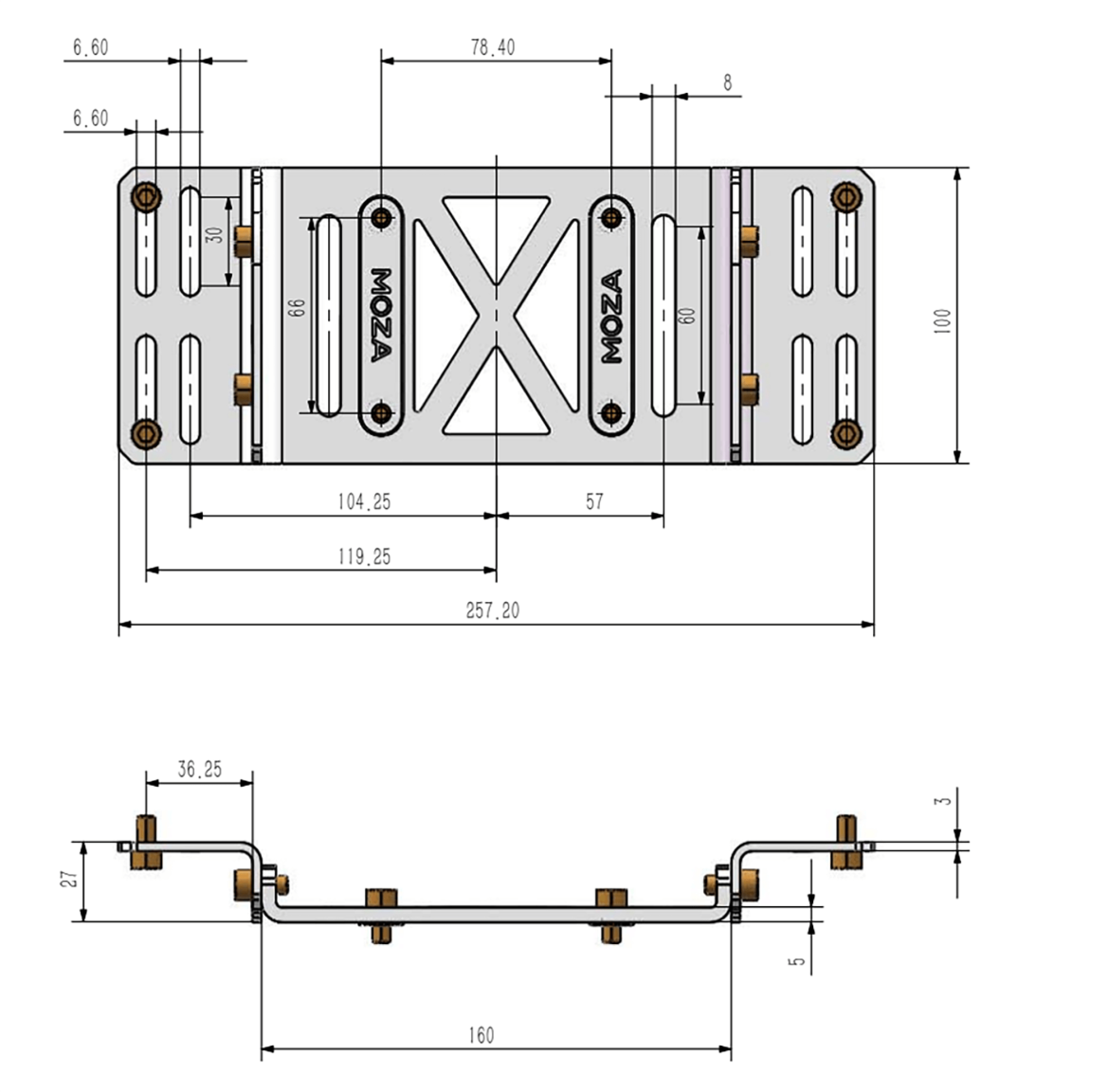 Wheel base bottom bracket
Table clamp*2
M6 screw*4
Hexagon wrench

At Pagnian we offer you FREE shipping Australia wide. As you can imagine shipping large and heavy boxes around the country isn't free however we cover the costs and pay for the shipping costs to your door Australia wide.